Our attitude toward tap water will decide how future generations live, as the world starts to experience severe water shortages.
Microplastic concentrations in snow from the Artic and Europe have been found to be very high, indicating significant contamination of the atmosphere.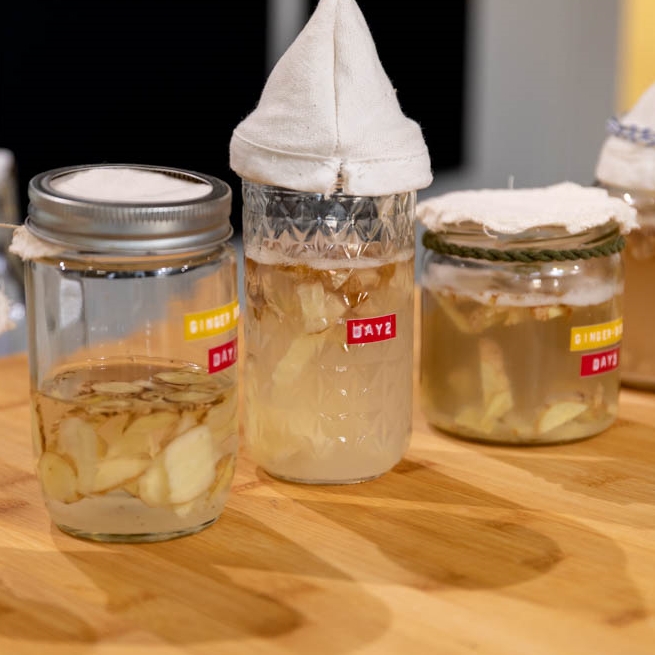 Ferment the City explores fermentation as a way to transform wastes into resources.